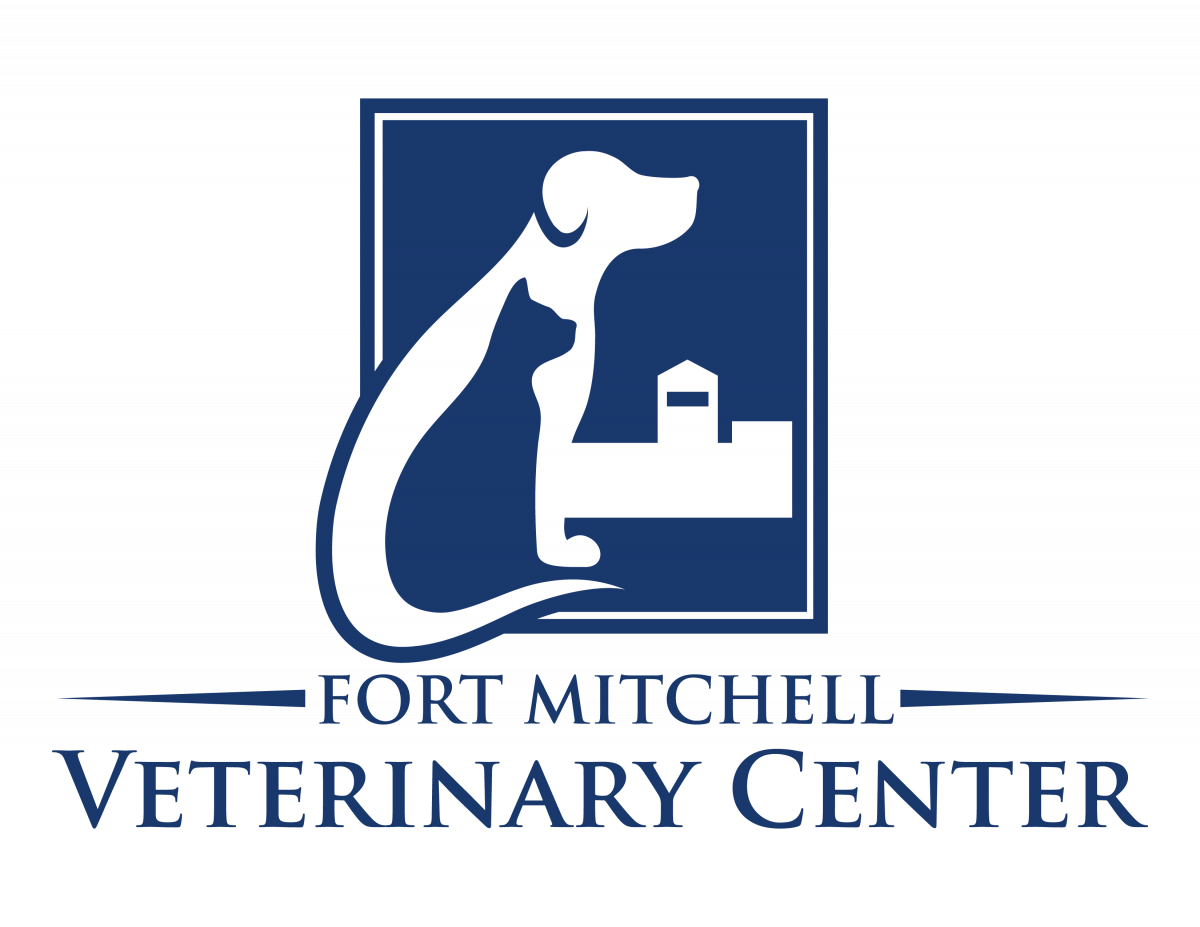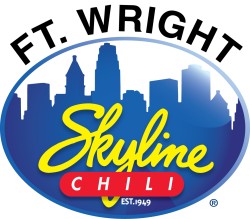 Saint Agnes School thanks our 2021 Corporate Sponsors
The Saint Agnes School Corporate Sponsorship Program was started in 2011. The program provides corporate partners with a sponsorship package that touches all of the Saint Agnes School major events with just one "YES" and provides Saint Agnes with important financial support for our Blue Ribbon School.
The program gives each corporate partner the opportunity to not only promote their business to Saint Agnes families and to all visitors to our school and sporting events, but also the opportunity to be a part of our fundraising events and make personal connections.
Please check out the Corporate Sponsorship Package Summary for more information. If you are interested in becoming a corporate sponsor or have questions, please contact the Corporate Sponsorship Coordinator Becky Millay at rlmillay@yahoo.com