2020-2021 Annual Appeal
Click HERE to donate!
We need your help to continue to make improvements in regards to the safety of our students and the growing demands of instructional technology.  Your generosity is instrumental in advancing our school and empowering our students.
Through the support of our Annual Appeal, we will be able to accomplish the following:
– Health and Safety Measures
– Technology Enhancements
– General Fund
Thank you for allowing Saint Agnes School to grow to its full potential.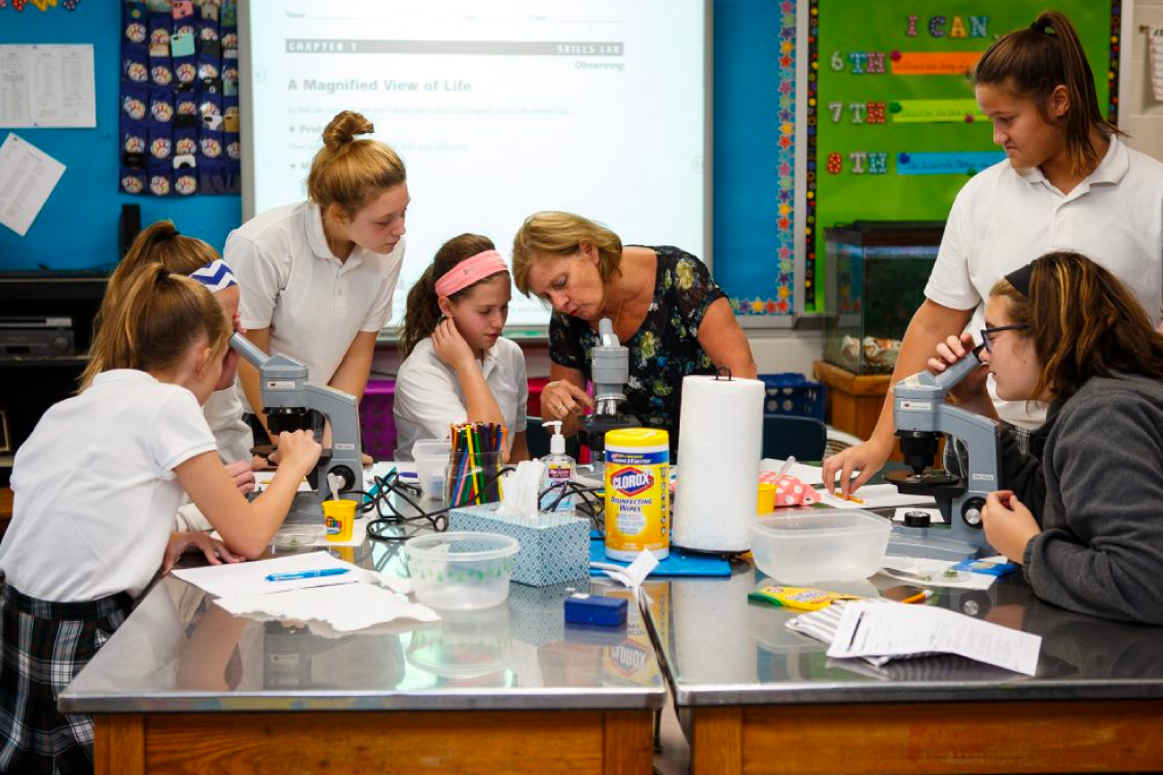 Schedule a Visit
To schedule, a tour of our Blue Ribbon School call our school office at (859) 261-0543 or fill out our form below.